Join the global online community empowering people to overcome chronic pain using mindfulness meditation.
Membership benefits include:
GUIDED MEDITATIONS • RESTORATIVE YOGA • RELAXATION TECHNIQUES
COMMUNITY SUPPORT • PRACTITIONER LED • MINDFULNESS TRAINING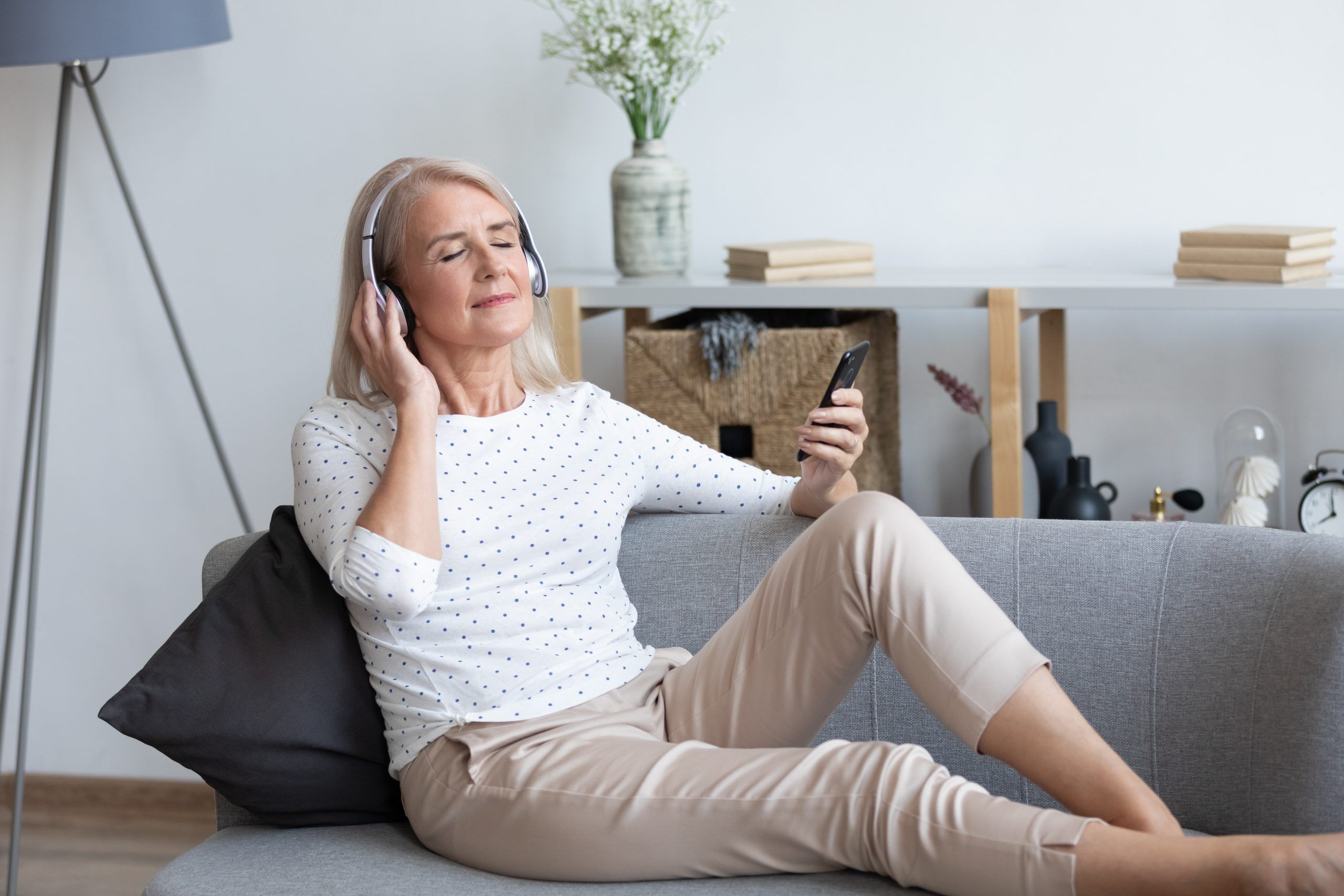 Real relief happens when you understand the meaning of pain, cultivate an awareness of how your thoughts and emotions impact pain, and take small steps every day that move you toward who and what is most important in your life.
The RELIEF membership group harnesses the scientifically-proven practice of mindfulness and the power of community to help you overcome pain and create a more rich, fulfilling, and active lifestyle.
✔️ Meditate anytime, anywhere.
✔️ Experience scientifically-proven techniques for real relief.
✔️ Receive ongoing virtual education and training.
✔️ Tap into the power of community.
✔️ Practice self-care in a meaningful, accessible way daily.
✔️ Access a global community of people overcoming pain.
✔️ Learn progressive relaxation techniques.
✔️ Get the latest tools and techniques for pain relief.
✔️ Gain insights from an industry leader in mindfulness and cognitive practices for chronic pain.
More powerful than morphine.
Mindfulness meditation has been shown on average to reduce chronic pain by about 40% — and in some cases up to 93% and with short-term and long-term benefits.
Research shows just a few minutes of practice has substantial impact. And, mindfulness exercises can be practiced anytime, anywhere.
Harness the power of the mind for pain relief.
Mindfulness is a simple, yet effective practice proven to improve your mood and alleviate your pain by enhancing your brain's ability to regulate thoughts and emotions. Here are just a few of the proven benefits of mindfulness:
✔️ Reduce pain
✔️ Reduce stress
✔️ Soothe anxiety
✔️ More restful sleep
✔️ Boost emotional resilience
✔️ Calm your mind and body
✔️ Improve memory & focus
✔️ Improve physical wellbeing
Alleviate pain utilizing your greatest tool — the mind.
RELIEF members have 24/7 access to the following:
✔️ Guided meditations you can tap into anytime, anywhere.
✔️ Virtual training — including videos, on-demand webinars, and more.
✔️ Video guided restorative yoga postures.
✔️ The support of a global community of people overcoming pain.
✔️ A private Members Only Group for discussions, support, and more.
✔️ The latest in safe and effective pain care led by a licensed practitioner.
✔️ Daily support, tools, and techniques to create a mindful life.
Begin your journey out of pain.
Join the RELIEF membership group and create a lifestyle that utilizes mindfulness to relieve pain, reduce stress, and restore wellbeing.